Work Without Limits
Easily build, run, and scale your dream workflows on one platform.
What would you like to manage with RealSoft?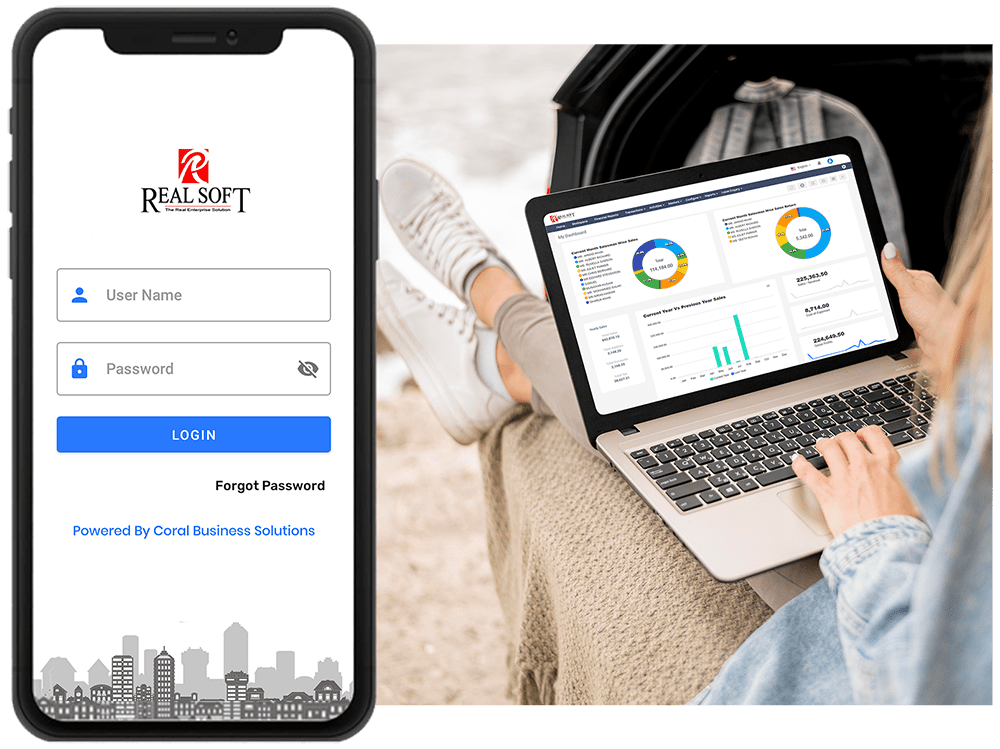 Premium features
Unlock sophisticated features, access updated statistics, and do more.
All-in-one free subscription to dive into the actions.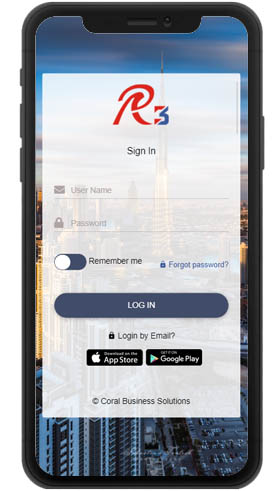 Integrate with Your Favourite Tools
Integrate with all your favourite tools and apps seamlessly to innovate and automate your processes.
Stay connected with the apps you use daily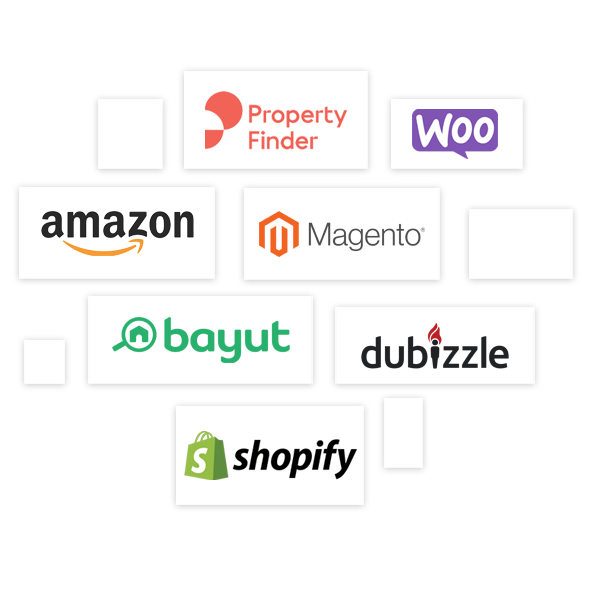 RealSoft is fully customizable and features modern designs
RealSoft is a fully responsive cloud-based application with customizable features, automation tools, integration possibilities, and automatic design optimizations. It is built to deliver you unswerving performance across devices and make your reports perfect any-time on any device.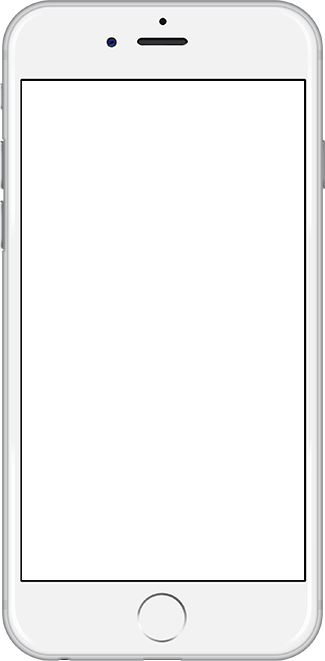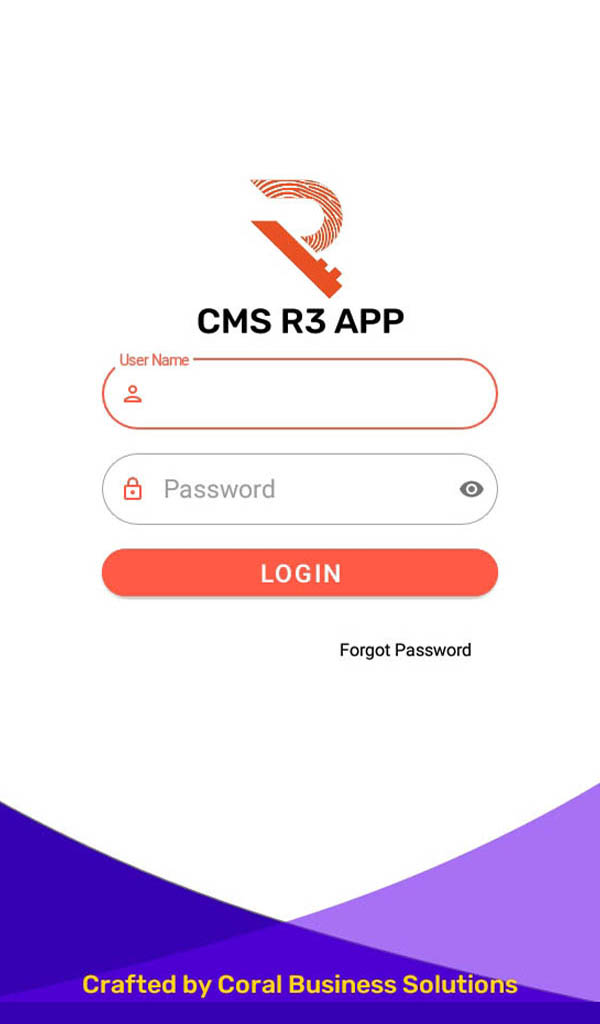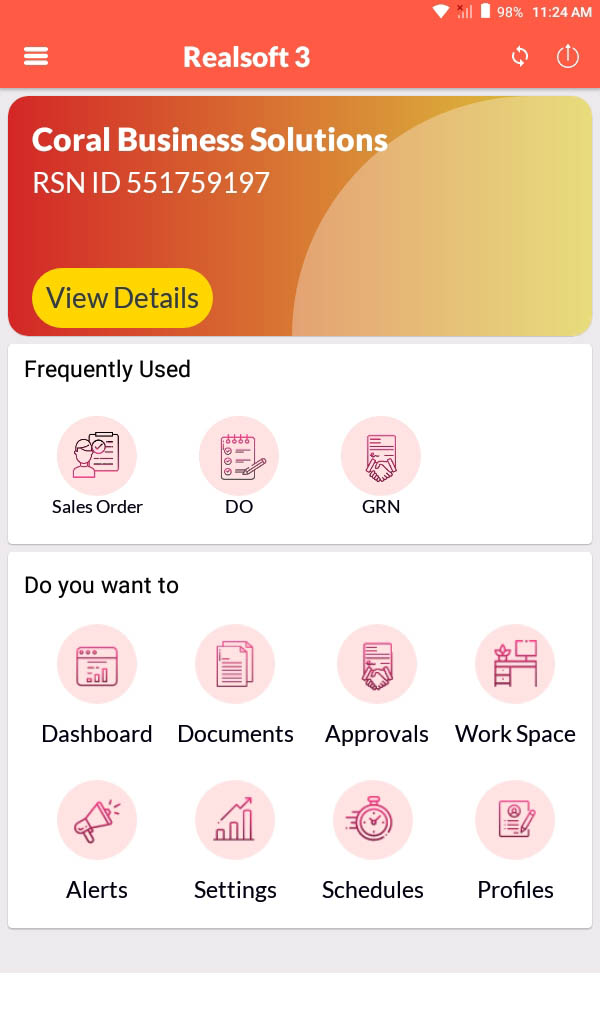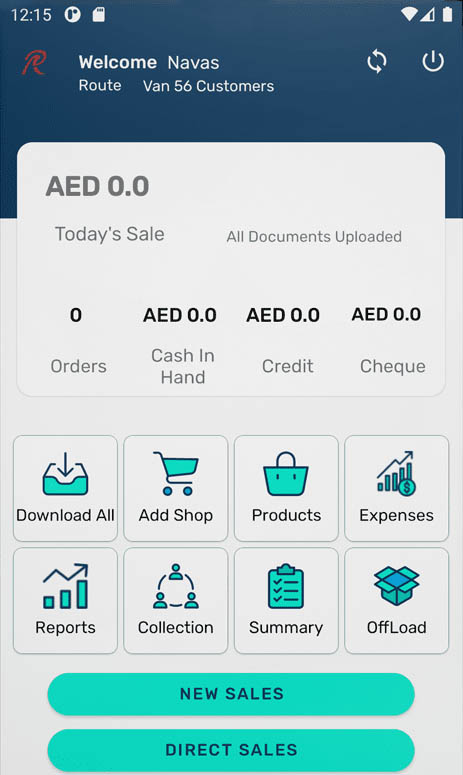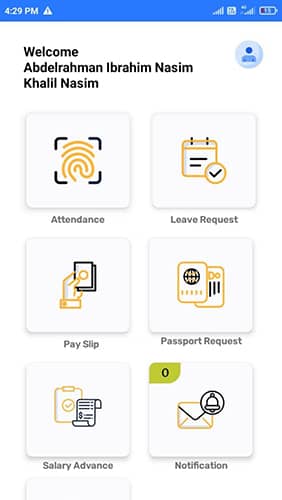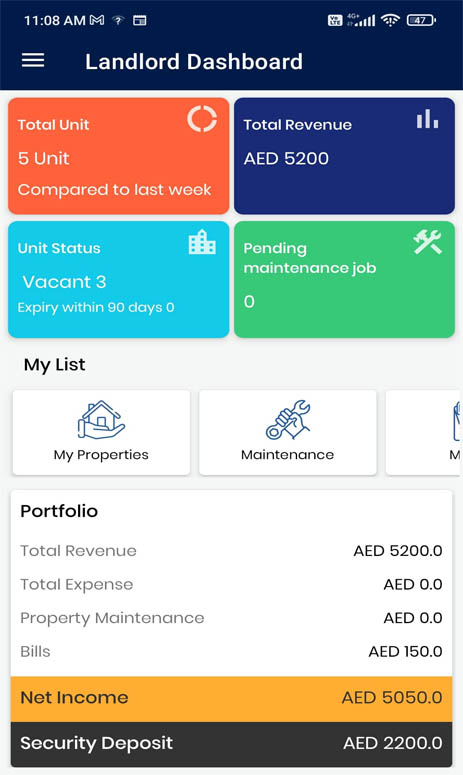 Customize and build better workflows with R3
R3 is a cloud-based Saas model that you can customize to any extent for precise control, automation, and efficiency
*Additional charges are applicable for customization and professional services.
Popular questions
Here is an FAQ list to help you find immediate answers for your common questions.
1. How Can I Improve My Business Using ERP?
RealSoft helps you create intelligent workflows, schedule processes, and improve the productivity, efficiency, and performance of the business.
2. What technology is used in the RealSoft ERP?
R3 is equipped with cutting-edge technologies like AI, BI, Machine Learning, Automation, BI Reporting, BPM, CRM, etc., to improve operational efficiency.
3. What Are the Modules of RealSoft ERP?
R3 is a SaaS model that offers modules on subscription basis. Sales, manufacturing, finance & accounts, inventory, purchase, distribution, etc., are some of the modules.
4. What Does Our Business Need to Prepare When We Implement ERP?
A business needs to identify its problems, define its objectives and vision, outline the processes, and prepare the team for change management.
5. How Can I Migrate Our Old or Historical Data?
Gather your internal ERP team to prepare the master data and documentation as per the established ERP outline. Now, all you need to do is to import and test the data for accuracy.
6. How Can We Simply Integrate With Our Front-End or Any Third-Party Software?
R3 enables effortless integration with third-party apps, technologies, web services, etc,. Simply add the credentials, define workflows, configure, connect, and run.
7. Can additional functionality be added and/or can existing functionality be customized to a businesses' specific requirements?
RealSoft is a subscription-based application that allows users to subscribe and unsubscribe to any modules any time. As a SaaS model, you may integrate R3 with other applications and add or delete modules of your choice.
Ready to get started?
Interested in R3 and have a question? Let's grab a coffee and discuss your requirements in detail. Let us build the right solution for you!
Request demo